SKYLAB DENTAL HEALTHCARE DENTAL AND DIAGNOSTIC CENTER is a family practice of dental medicine with a clear goal and vision to take care of your health and a beautiful smile in a professional, modern and professional way. We are located in Čatež ob Sava, at Topliška cesta 35, in the premises of Wellness Term Čatež. In pleasant and modernly equipped premises, we offer quality services in the field of general dentistry, dental prosthetics, aesthetic dentistry, dental implants and periodontology. Welcome!
Flexibility and superior performance!
A perfect smile,
Excellence defined
In our Skylab Dental and Diagnostic Center, we have combined
many years of work experience in the field of dentistry and superb knowledge and expertise in working with modern technology.
But we haven't forgotten – which is often the most important – listening and dedication to you as a patient, so we always take enough time for an honest conversation and thus find the best solution for your problem together.
Another thing! We simplify and make your visits to the dentist more economical. Skylab's philosophy is "All in one!", which allows the whole family to visit the dentist. With us, there is no waiting, nor multiple ordering at different locations or unnecessary waste of time.
"From the first day, my wife and I feel great in this center, like visiting friends. We trust in their professionalism, quality and honesty. We talk a lot about work itself and our wishes and needs, but also a lot about other things in life that we have in common."
"If at the dentist you feel as if you came to a friend's house for coffee and not to the doctor's office, and at the same time the services are of high quality and professional, then you know that you have found the right dentist for you. All the best to Skylab and I'll be happy to come again!"
"Great team/professionalism and patience. The parking and ambience are excellent."
The best dental office around! For a radiant smile….I recommend!!!
I am very happy because I have my dentist Dr. Mirna Franjković. I can praise her kindness and professionalism at work, especially aesthetics and precision. I recommend the Skylab dental office to everyone because they work with soul and you can feel it. There is no waiting and the patient can be happy and satisfied because they are welcome. They can be an example to many dentists. dr. You are a calm, exceptional dentist.
Never before has it happened to me that I went to the dentist completely without any fear. We always have such a nice talk about everything. Such a professional, warm, friendly and, above all, calming performance as Dr. Ana, it's really easy to set an example. I highly recommend it.
The best dental office around! For a radiant smile….I recommend!!!
Adam Majstorović
Čatež ob Savi
We are very satisfied with the Skylab dental practice. They work expertly, professionally and punctually. Therefore, we can heartily recommend them to every patient.
Rozalija Kranjc in Boris Čulk
Cerklje ob Krki
We have been visiting the Skylab dental center for several years. We are very satisfied with the dental services and friendly staff. We recommend to everyone…
Simona in Damjan Judež
Brežice
I would like to give a shout out to my dentist. dr. Peacefully. She is really professional and kind. He always devotes himself 100% to the patient. Keep it up.
Monday - Saturday
BY AGREEMENT
Sunday and holidays
ZAPRTO!
In the Skylab practice, you have the opportunity to take care of your oral health in one place. We provide all types of dental services except orthodontics (dental appliances). We provide our services professionally and according to the latest professional guidelines. All procedures are painless and comply with the highest hygiene standards.
Our work is motivated by the desire to make quality dental services accessible to everyone.
We want our patients to have as healthy, quality and smiling lives as possible.
Frequently Asked Questions
How can I make an appointment for an examination at your office?
You can call us by phone, fill out the online order form or write to us at our email address.
Where exactly is the Skylab practice located?
The Skylab dental and diagnostic center is located at Topliška 35, within the Term Čatež Wellness Center, just a few hundred meters from the Ljubljana-Zagreb highway (Brezica exit). After arriving in Terme, look for the round glass building of Wellness next to the Urška confectionery. (link to the map)
I am interested in the prices of your services?
The prices of some of the most sought-after services can be found in the price list on this website. Since the therapy plan is individual and depends on the current state of health of each patient, you can get more accurate information about prices and services after an examination and a conversation with our dentists.
How long does one have to wait for an examination at your office?
As a self-paying office, we can offer our patients dental treatment with practically no waiting times. As a rule, it takes 7-14 days for the first examination.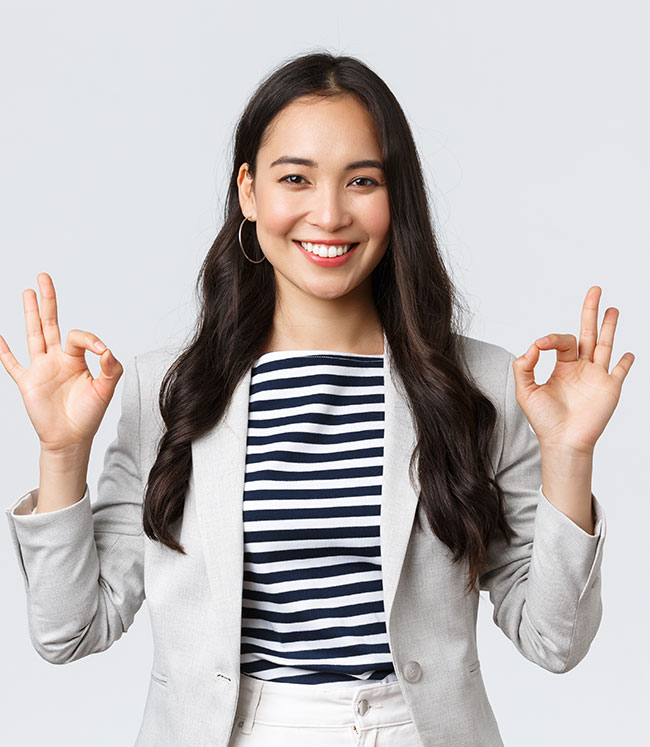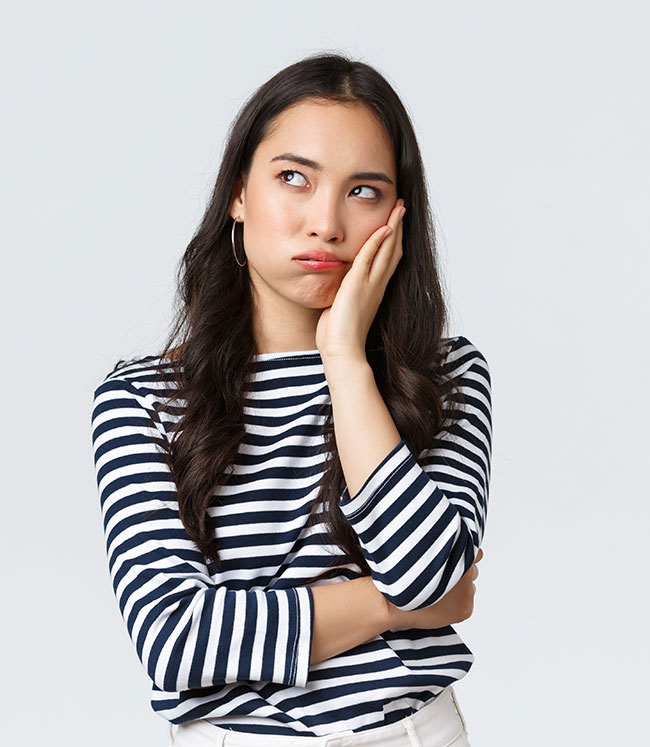 Superb dental office and X-ray diagnostic center where we take care of the most important things – your health and a beautiful smile – in a professional and modern manner.
The investment was supported by the Public Fund of the Republic of Slovenia for Entrepreneurship. The DIGITAL MARKETING VOUCHER investment (website creation) is co-financed by the Republic of Slovenia and the European Union from the European Regional Development Fund.